If you wouldn't use the same makeup on all your clients, why apply the same nail base? Every skin is different and so is every nail.
Flaking, yellow spots, dryness… these are conditions that a generic glaze base does not usually solve. That is why we should use one that, in addition to being professional, deals in depth with the specific problem.
How to know which one to choose in each case?
Basis for strong nails
We know how difficult it is to find healthy nails that feel good to polish. Especially after so many permanent manicures and extensions.
Formulas such as Fortifyer, with iron, folic acid and vitamin B, are available to recover the most fragile and brittle hair.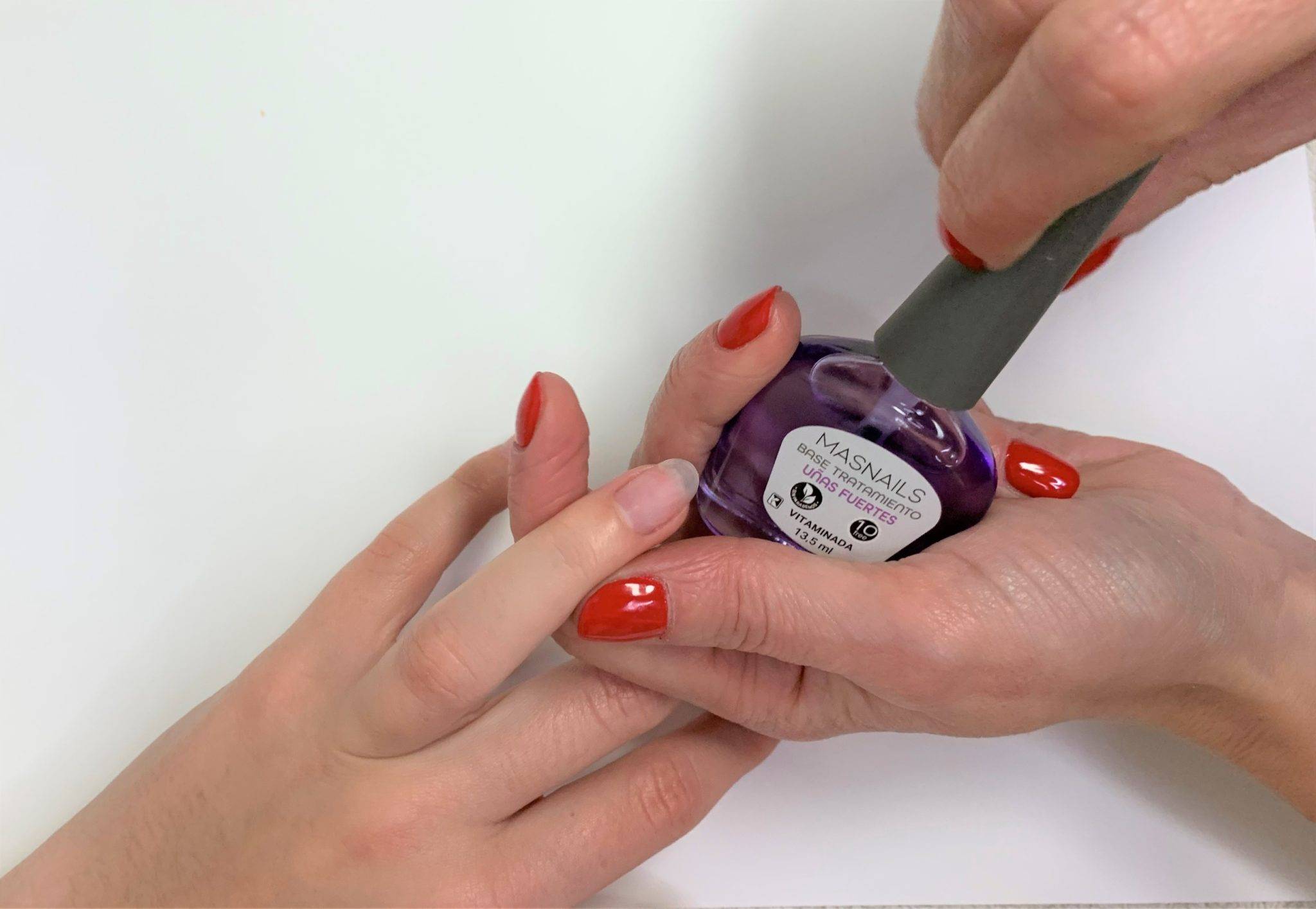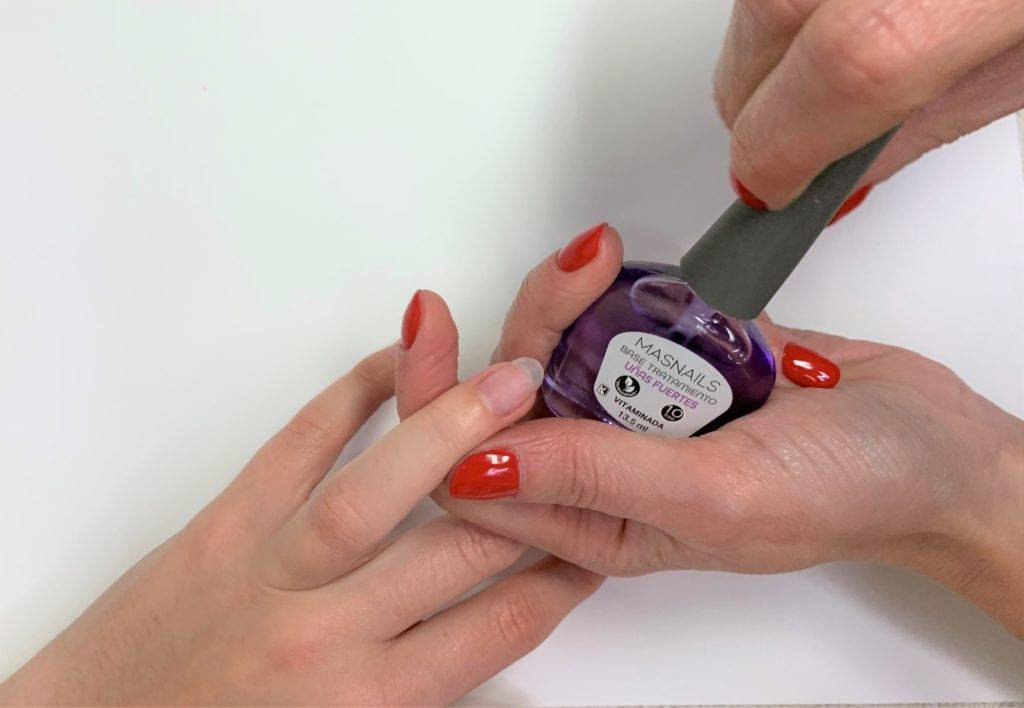 Anti-yellowing base
There are several ways to prevent the appearance of yellowish spots on the nails. But, for people who have already suffered from it, it is important to use a strengthening and whitening base. Apart from the well-known tea tree extract, there are two other key components: garlic and lemon.
Nourishing base for dry nails
Moisturizing is essential for proper adhesion of the glazes. Restore it with a base rich in fatty acids and plant ceramides, such as those from Rosehip. It's a good idea to have it on hand after the summer!
Anti-scaling base
If there is one thing that makes glazing difficult, it is streaks and flakes. Prevent its formation from the growth of the nail by always applying a specific base coat for this problem. You will see that little by little they will get stronger.
We, of course, recommend that you try Masnails treatment bases. Why? Because we have also enriched them with castor oil, keratin and vitamin E: 3 components that help prevent each of these problems.
After applying the indicated base coat, you can leave the nail natural or color it as usual. Your nails will be protected!