Our history
We are a company committed to personal beauty and body care formed in 2011.
Our services range from facial and body care to nail care.
We take care of supporting professionals and distributors from all over Europe, training and certifying professionals who want to practice skin rejuvenation or nail construction product treatments in their own premises.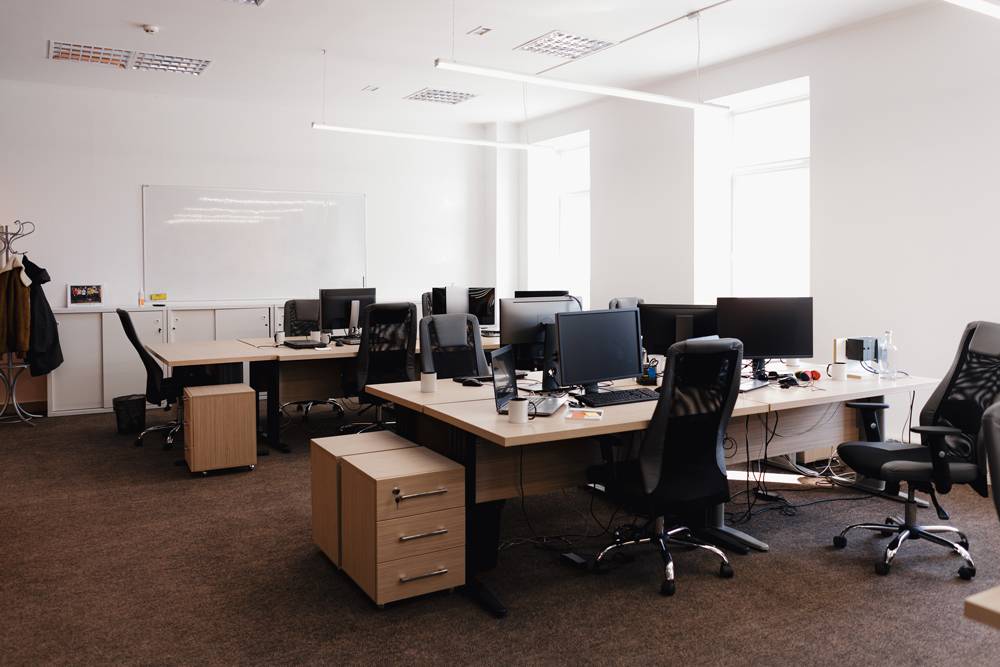 Where are we?
We are located in Madrid, c/ Carlos Paino 16, 28047, where our logistics base is located and from where we make all shipments, which we guarantee delivery within 48 hours.
You can find our offices in Malaga, c/ Cuarteles, 7 2º 4, 29015, from where we manage all the administrative and technical processes.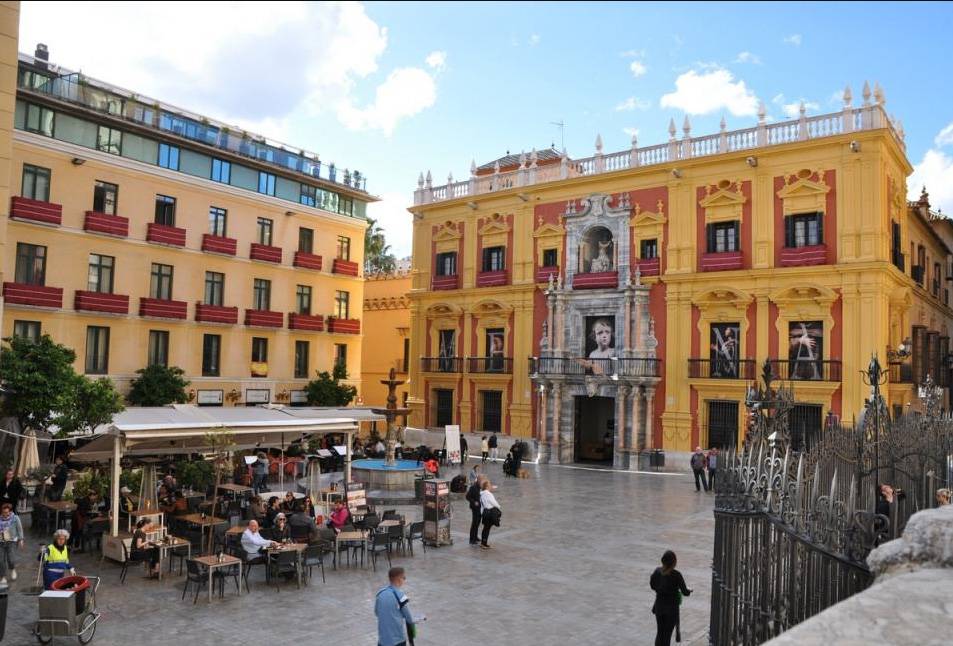 Atención personalizada

Each center has its needs and we will try to solve all the doubts related to our products.
Cursos con certificado

We provide valid certificates so that you can carry out a professional activity in beauty centers.
Quality Products

All our products have a reviewed and approved quality, guaranteeing the results for which they were designed.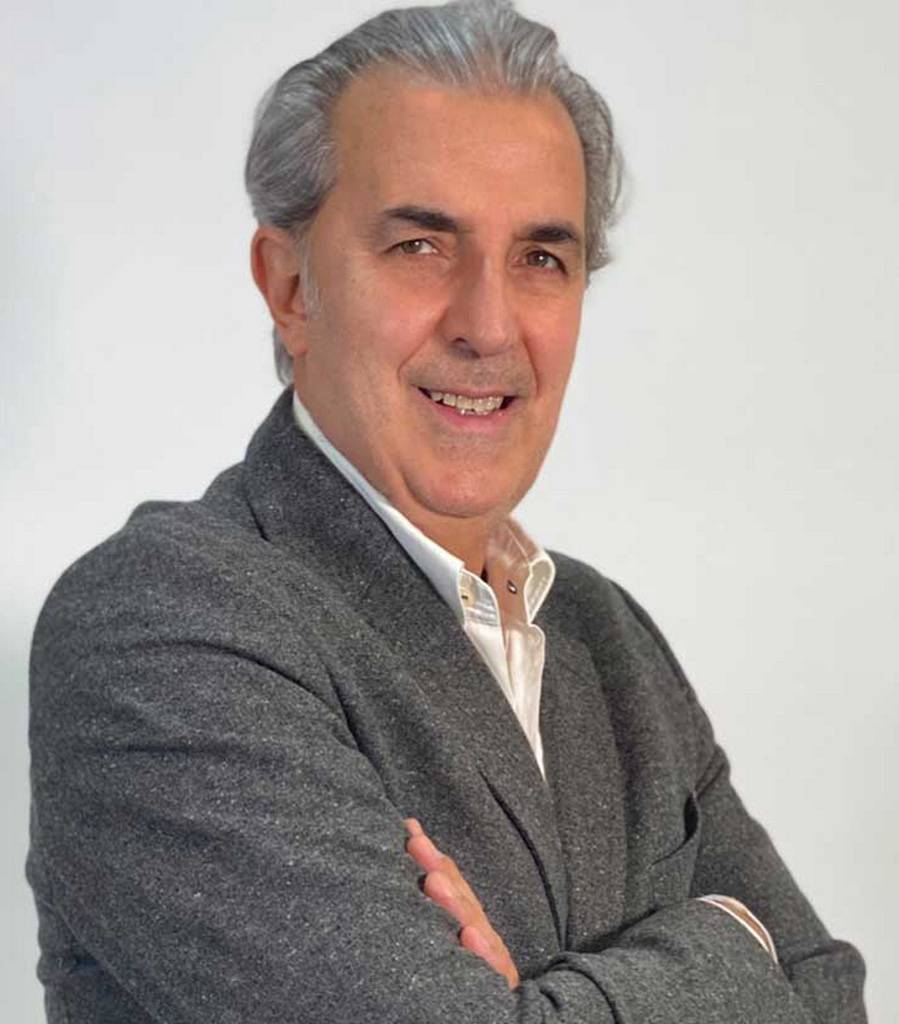 Javier Del Rincón
Chief Executive Officer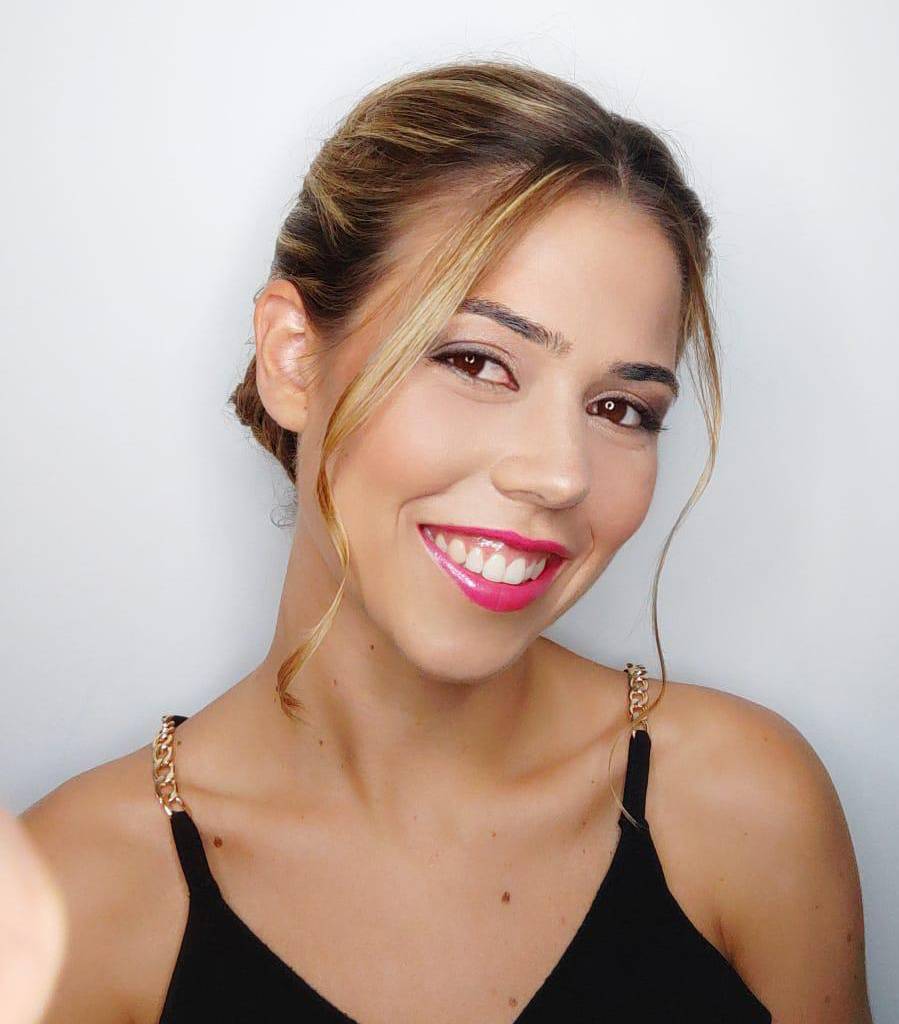 Beatriz Heredia
Administration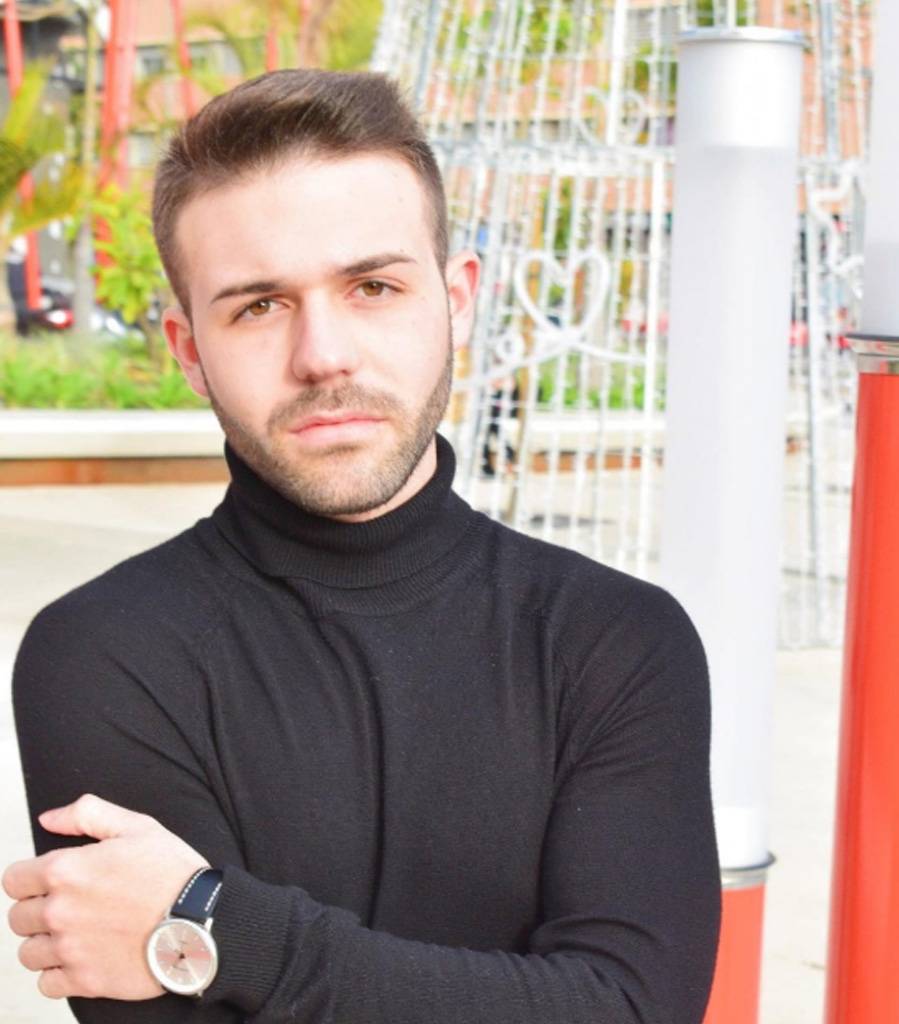 Antonio Heredia
Marketing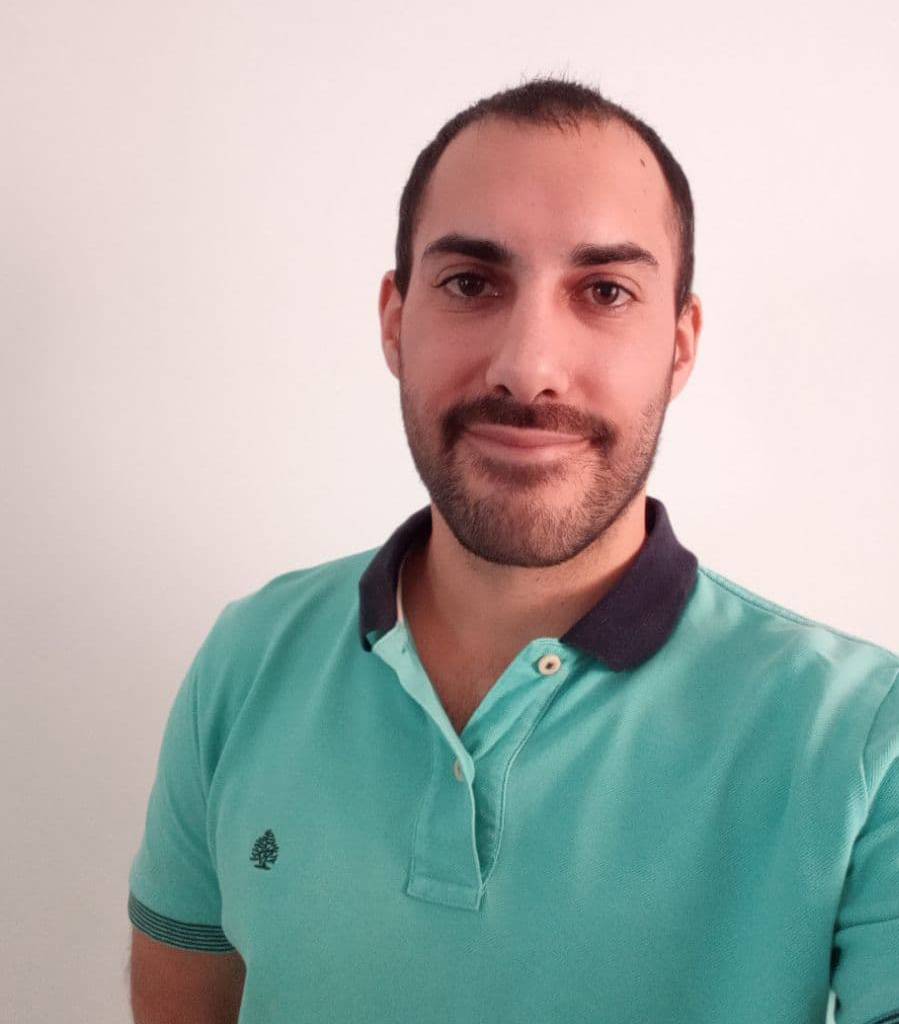 Sergio Rueda
Web programmer and technical specialist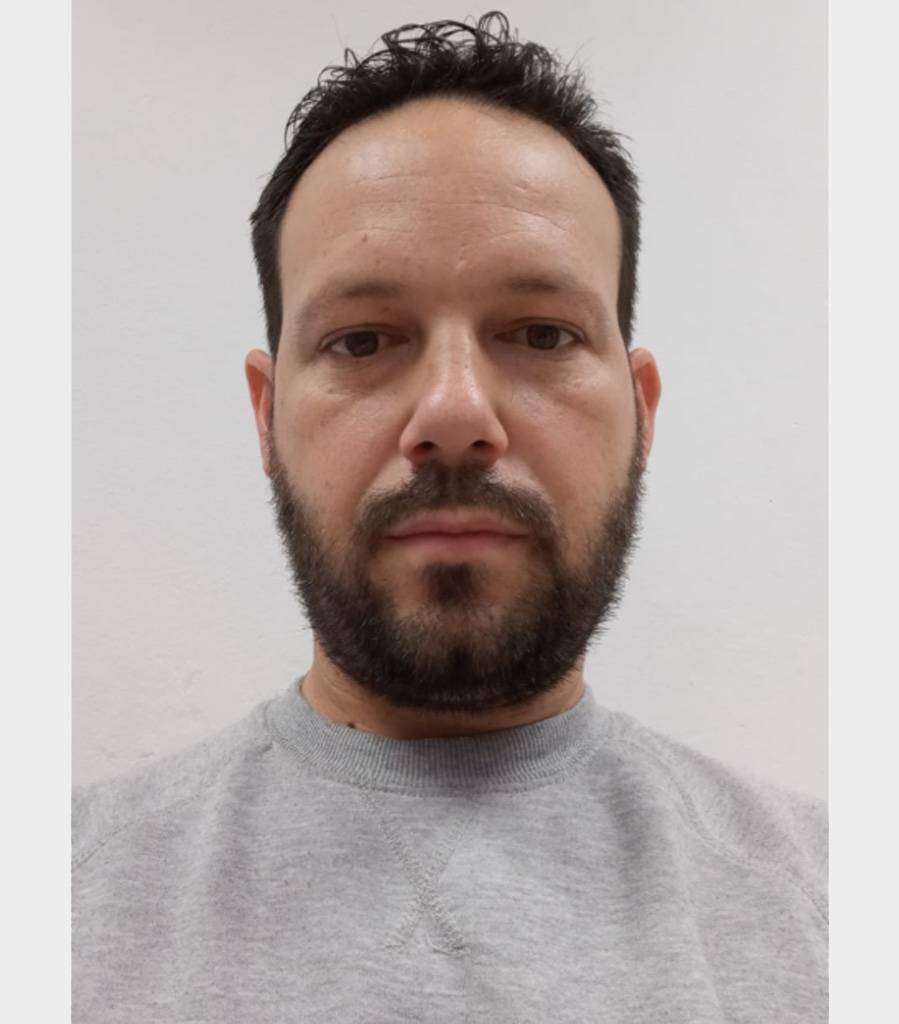 Leonardo Fuentes
Logistics
Fernanda Noemi Perez
Logistics