Collection Spring – Summer 2023
MASNAILS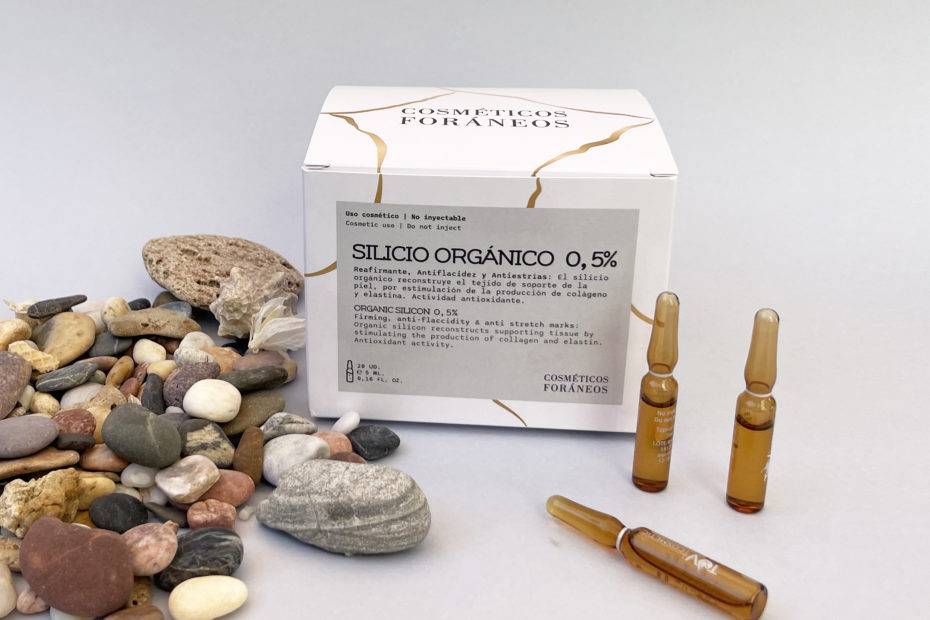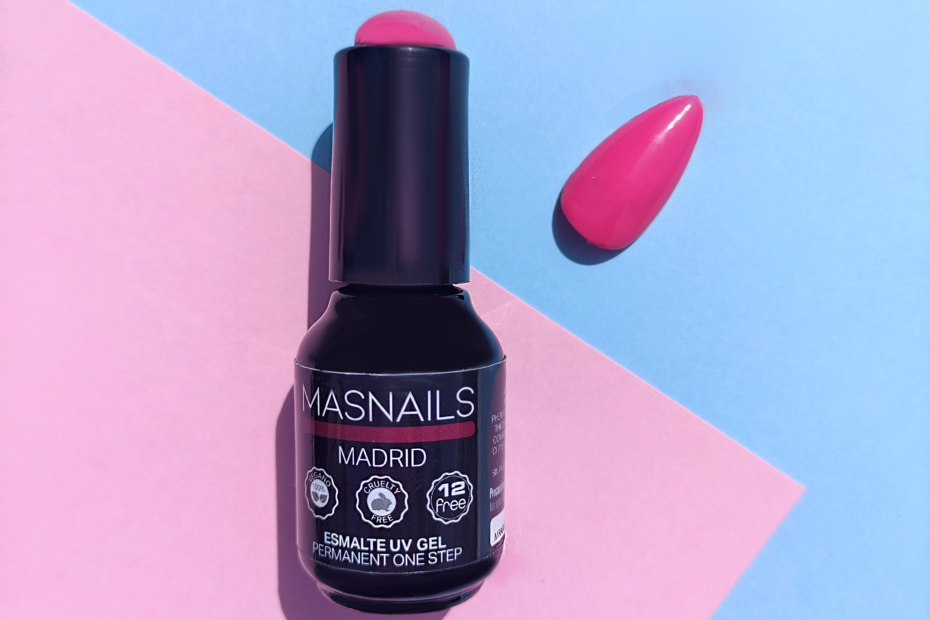 Discover the enamels with the latest technology. Base, color and shine in the same professional semi-permanent nail polish.
You will not need to use: No primer, no base, no top coat, no top coat and no finisher/dispersion coat High quality brush. Forget about using both BASE, PRIMER and TOP COAT AND FINISHER, that in the same glaze you have all that. You will save products and time (up to 10/12 minutes approx. with each glaze). And its shine is long-lasting. Of course a nail polish from the MASNAILS line could not be missing that are VEGAN, CRUELTY FREE AND 12 FREE.
STEP BY STEP: Prepare the nails up to and including the cleaner, then polish the nails, don't forget the free edge and put it in the lamp for 30s. Repeat the operation again, but this 2nd time for 60s and the process is finished.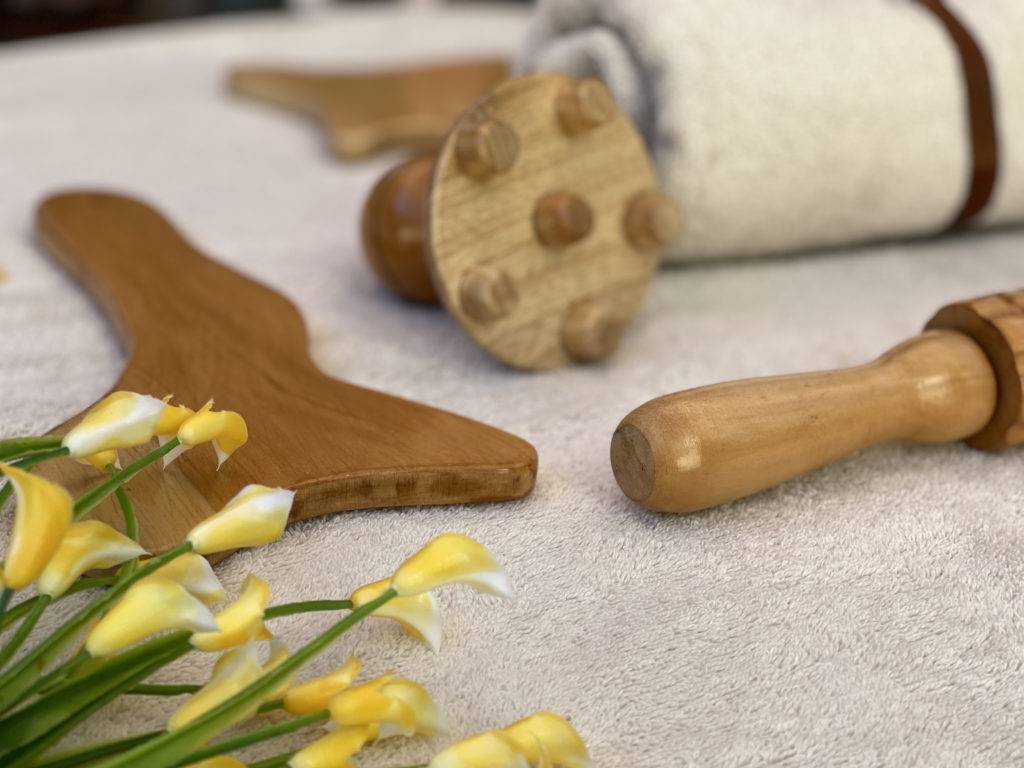 Wood therapy
What is wood therapy and what can you achieve with it: Wood therapy is the use of wooden elements to tone and shape different parts of the body. Rollers, cylinders and other tools designed to relax our muscles while restoring their firmness.
What are MASNAILS treatment bases?
Basis of treatment
The treatment bases provide us with the vitamins that our nails need for their recovery. There are 5 types of treatment bases in MASNAILS: anti-scaling, strengthening, leveling, nourishing and strong nails.
All MASNAILS treatment bases are compatible with traditional enameling and can be applied without enameling.
You can use the strong nail treatment base coat as a substitute for German Chemistry nail hardener.
With the purpose of contributing to achieve greater harmony with nature, the wood therapy instruments and tools are made with cypress and urapan pine from the Colombian coffee-growing region of Eje Cafetero .
That all the instruments of Maderocare by Cosméticos Foráneos are certified by the Colombian Ministry of Environment and Sustainable Development as legal wood, contributing to the improvement of the environment and avoiding the massive felling of trees. Wood therapy is health, beauty, wellness and, without a doubt, respect for the environment.
VISITA NUESTRO BLOG
Where are we?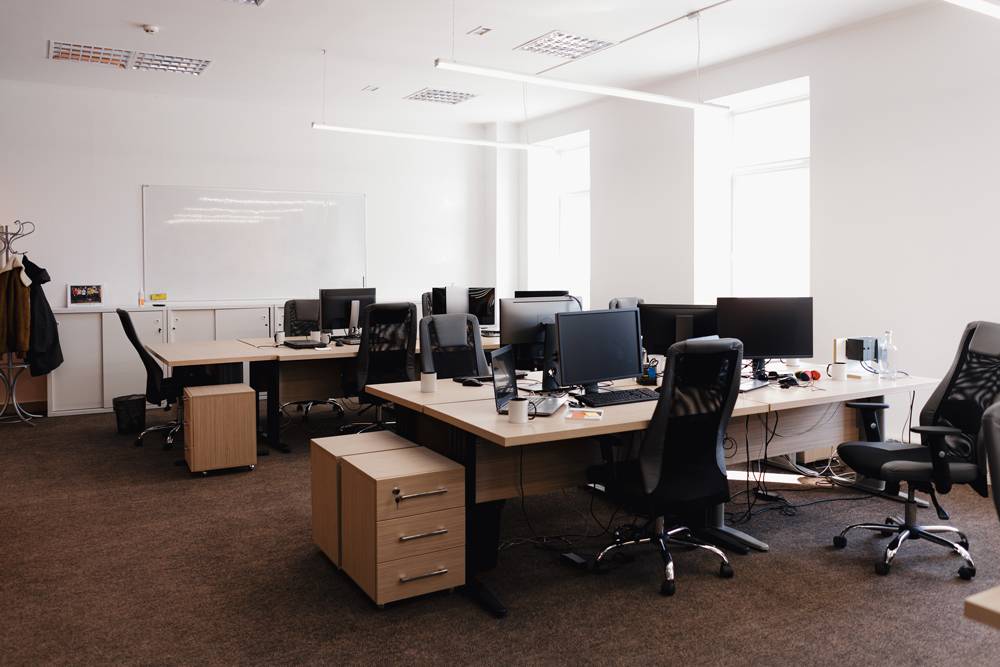 Nos podrás enocontrar en nuetros almacenes en Madrid.
C. Carlos Paíno, 16, 28047 Madrid.
  914 654 724
Contacta con nosotros para lo que quieras