Discover the best online and in-person professional courses in wood therapy.
The best prices in courses.
Meet the training that every professional needs to apply treatments with wood therapy, with qualified trainers with more than 15 years of experience in the field of aesthetics and massage, from the hand of
Reinvent your services in your aesthetic center and learn all about the treatment that is trending in Spain and Europe. More and more consumers are seeking these treatments for their holistic, aesthetic and wellness benefits.
Choose the didactic method that best suits your needs.
Curse of maderoterapia
online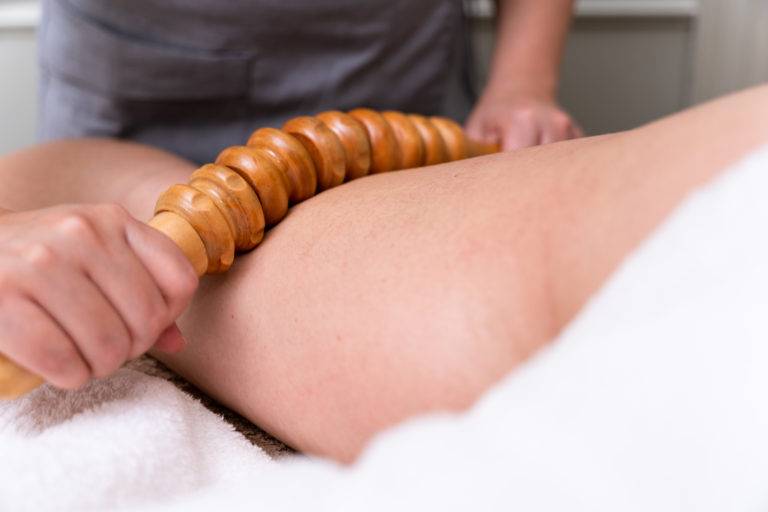 Learn the technique of wood therapy without leaving home, with qualified trainers with more than 20 years of experience in the Spa and massage sector. Meet our trainer Flavio Acuñaguru of oriental massage and creator of massage techniques, spa, relaxing, sports and reducing. Get trained and start offering new and innovative services in your esthetic center.
Curses of maderoterapia
on-site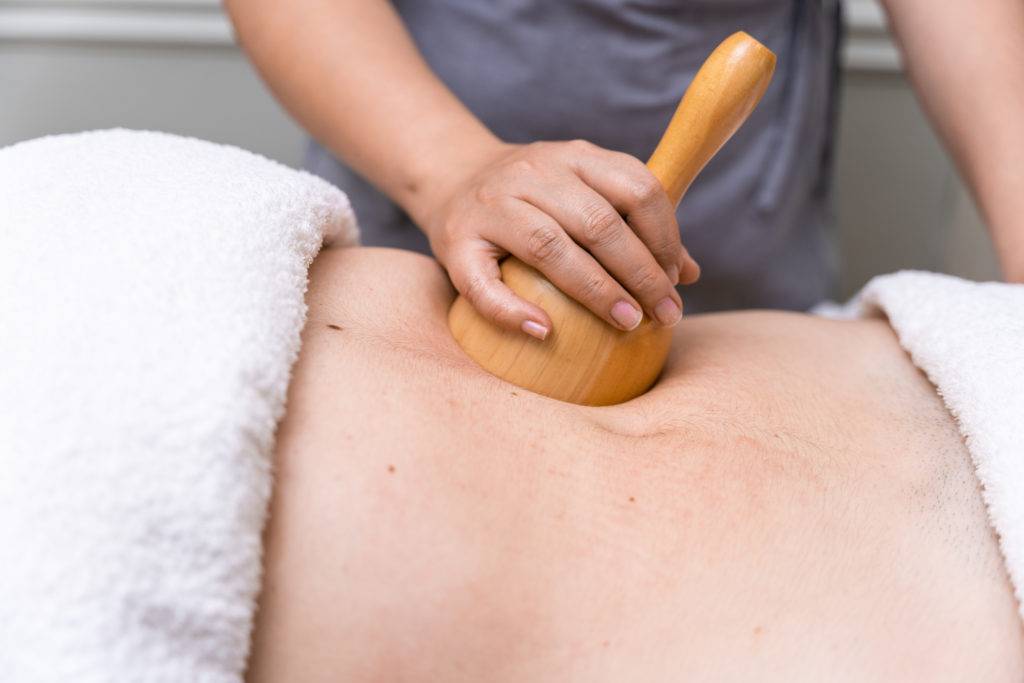 Discover all about this technique with our on-site courses throughout the country. Our teachers will offer you a close training divided in two parts. Theoretical part (15% of the course) and practical part (85% of the course) so that you can offer your customers the best services. Professionals with more than 15 years of experience in the aesthetic sector.
ALL OUR ONLINE COURSES
Facial maderoterapia
Learn how to restore radiance to the skin, reduce the look of tiredness, and tighten facial skin for a more youthful and radiant appearance.
Maederoterapia muscle relaxant
Learn to use wood therapy tools to relax, decongest and recover muscles, tendons and ligaments
Maderoterapia reducing massage
Learn how to use each wood therapy tool and how to reduce the figure and shape the body
ALL OUR ONLINE COURSES INCLUDE:
– Documentation and teaching material.
– Certificate of participation.
– Updates on new developments in the sector.
– Tutoring in case of doubts and questions.
– Access to webinars with new developments and trends in massage with wood therapy.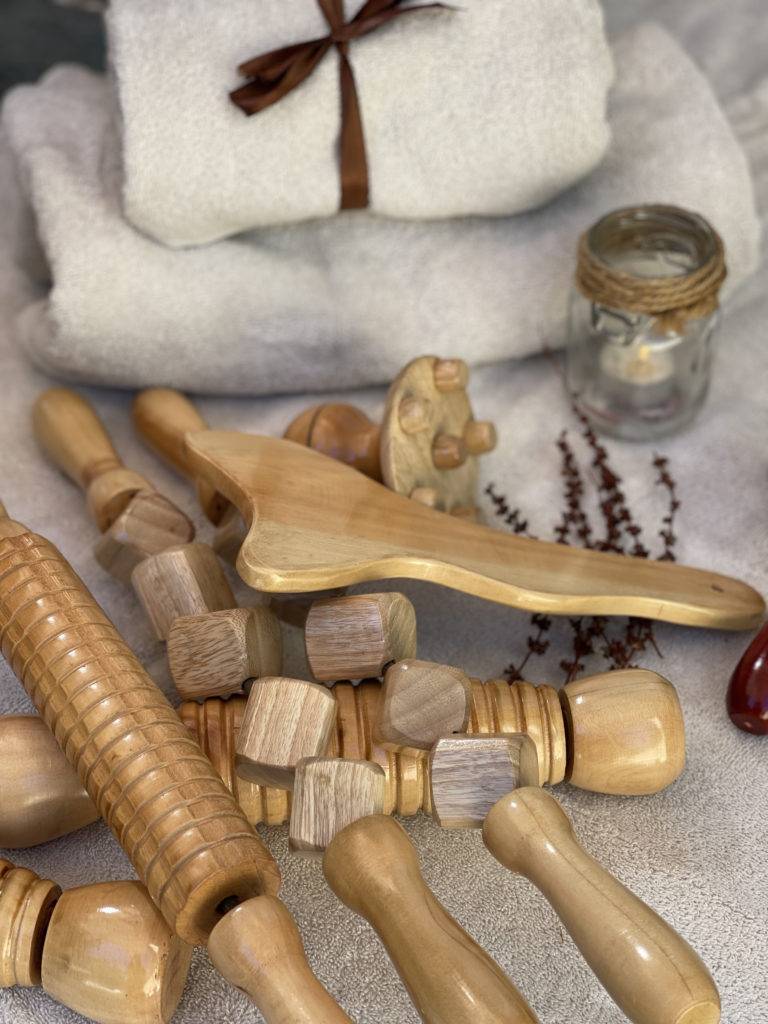 Discover all our 100% handmade products
high quality.
All our Maderocare products have the Legal Wood certification of the Ministry of Environment and Sustainable Development of Colombia, contributing to the improvement of the environment and avoiding the massive felling of trees.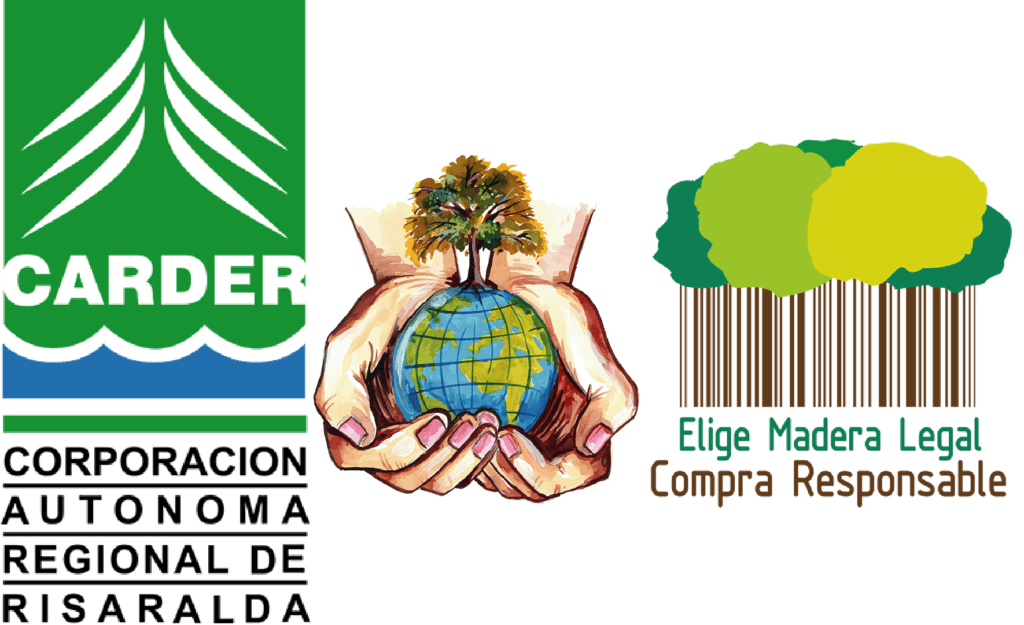 We are national and international suppliers of wood therapy products with more than 15 years in the aesthetics sector.

Get to know all our Wood Therapy products and register as a professional to get the best prices!

WHY INCLUDE WOOD THERAPY IN YOUR BEAUTY CENTER?
It is a very cost-effective treatment, since you only need a complete kit of wood therapy tools, of good quality that you can use in all services and a massage oil with different properties, reducing, firming, relaxing etc.. In addition, thanks to these oils you will be able to intensify the result of the treatment and hydrate the skin.
As it is a non-invasive treatment, it reduces the fear that some people have of certain aesthetic treatments. On the other hand, thanks to the use of these wooden tools, the physical effort of the professional in carrying out these treatments is reduced.
You can also apply as a complementary treatment to another cosmetic treatment.