Ox-Virin tap for 20 L carafe
€8.45 IVA incluido
Ox virin is classified as a product authorized by the Ministry of Health against Covid-19.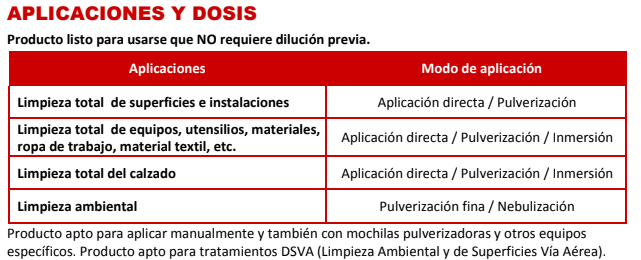 5 in stock
Description
It complies with the UNE/EN/14476 standard that ensures efficacy against enveloped viruses.
Accredited effectiveness against CORONAVIRUS in 1 minute. Ideal product for the disinfection of surfaces, utensils, uniforms, upholstery, equipment, materials and environments.
Non-corrosive, respectful with textile materials and garments. Does not damage fabrics or colors. Product ready to use. NO prior dilution required. 100% Biodegradable. It does not form toxic by-products. Does not require rinsing. Zero toxicity to people, animals and the environment.
For more information click here.